2022 Flu Vaccines now available
258 Main Street Mornington VIC 3931
Making health accessible for a better lifestyle
Providing family medical and health services to the local community since 1951
Mornington Medical Group is locally owned and located at 258 Main Street, Mornington. The experienced general practitioners provide a quality team approach to your health care needs. The doctors practice patient-centred care with a focus on building a trusted relationship to proactively support your individual health care needs. Our modern clinic is fully equipped with procedure and treatment rooms, on site pathology, onsite parking and a friendly family environment.
Mornington Medical Group is a private billing clinic. New patients are welcome.
Monday, Tuesday, Thursday and Friday
8.30am – 5.30pm
Wednesday
8.30am – 8.00pm
Saturday
9.00am – 12.00pm
By appointment only
Sundays & Public Holidays
Closed
The doctors, registered nurses, allied health professionals and staff share a passion for general practice and tips for healthy living.
To request an appointment with a doctor of your choice, call 5975 2633 or make a booking online or via our app.
Telehealth
Phone and video consultations are available – current and new patients welcome.  Fees apply.
Our Facebook Feed 
Follow us on Facebook for new updates.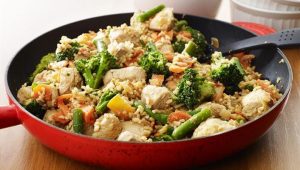 News
Prep Time    5mins Cook Time    10 mins Serves        2 Diary Free, Gluten Free, Egg Free,
Read More »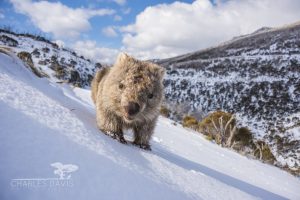 News
Dr John Bolwell Dr John Bolwell will be retiring by the end of this year after many years' medical service
Read More »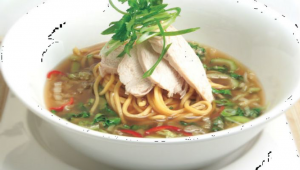 News
Prep Time    10mins Cook Time    5mins Serves        4 Diary Free Ingredients 4 cups salt-reduced chicken
Read More »
Newsletter Subscription
Sign up for our regular newsletters