Making health accessible for a better lifestyle
Mornington Medical Group is an independent and locally owned family medical practice. We have been providing quality care and trusted medical services for nearly 70 years to our local community to optimise patient's health and wellbeing. 
The doctors and nurses are committed to doing things differently. The clinic practices patient-centred care, with a focus on building a trusted relationship, and proactively support your individual health needs.
Our commitment to excellence has resulted in the practice being accredited with the RACGP. Doctors who work out of the clinic have completed post graduate training in general practice. Our practice is committed to training future generations of doctors through education and mentoring GP registrars and medical students.
In addition to general practitioners, the clinic has registered nurses,  a physiotherapist and pathology on site, and radiology services located next door at The Bays Hospital.
The clinic is involved with the local community and provides continuity of care to various local aged care facilities and supported accommodations as well as onsite immunisation services.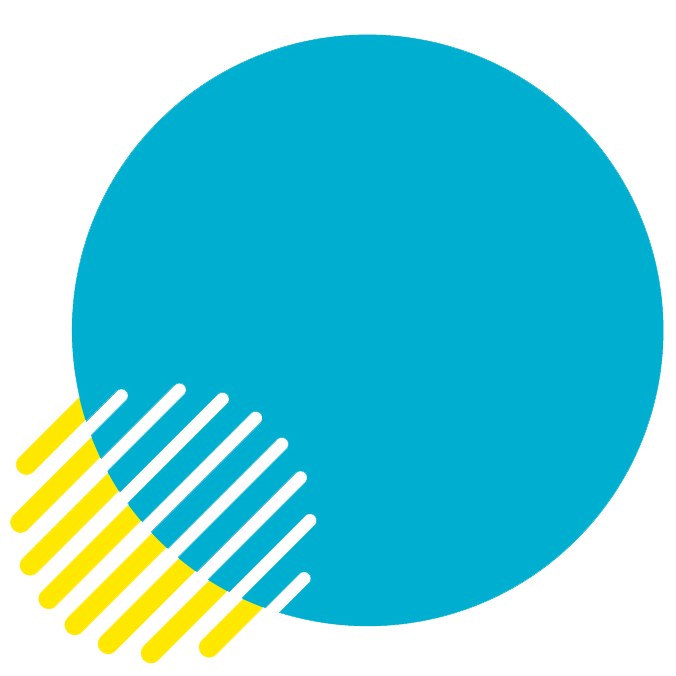 Immunisations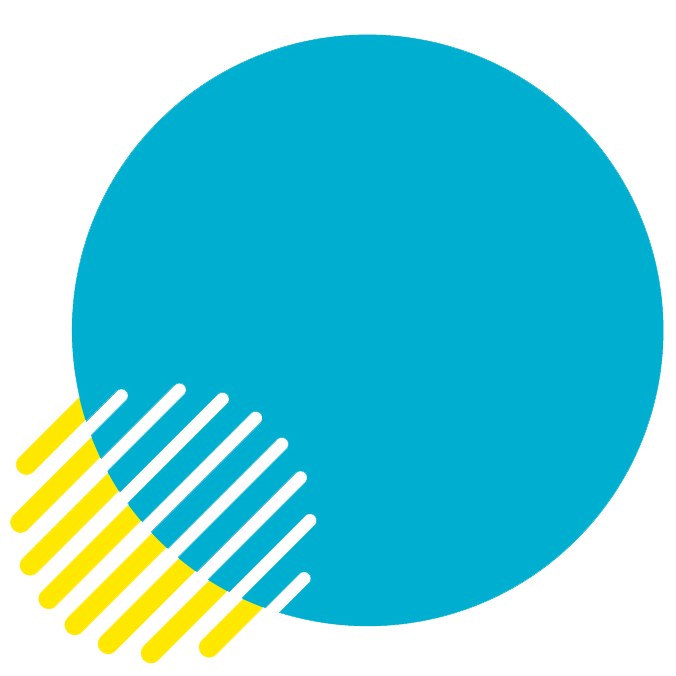 Mental health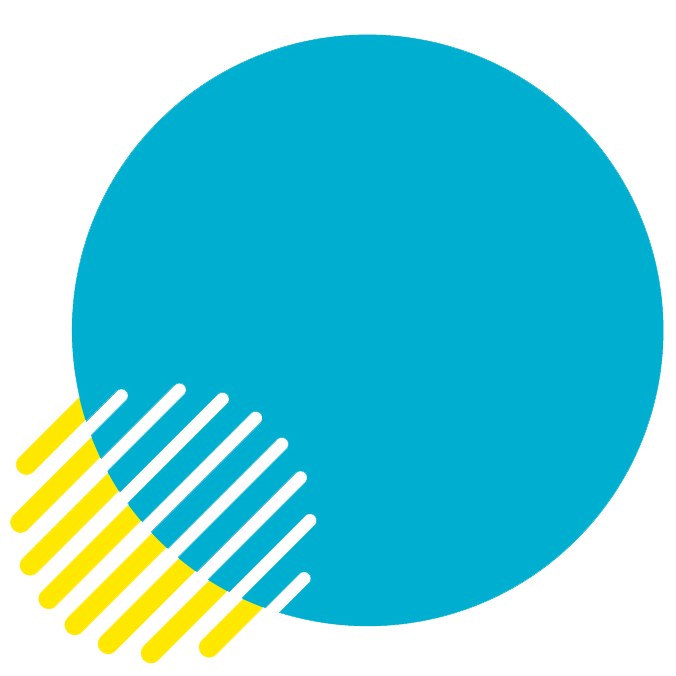 Emergencies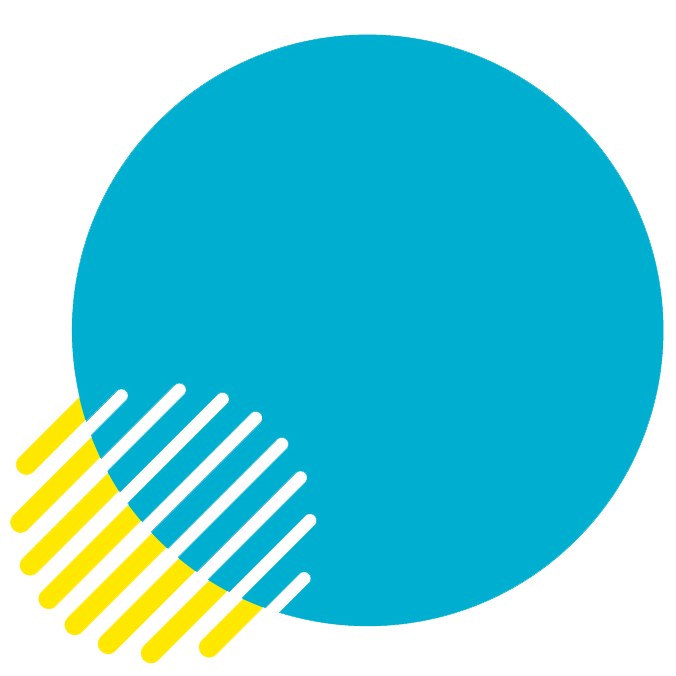 Acute medical care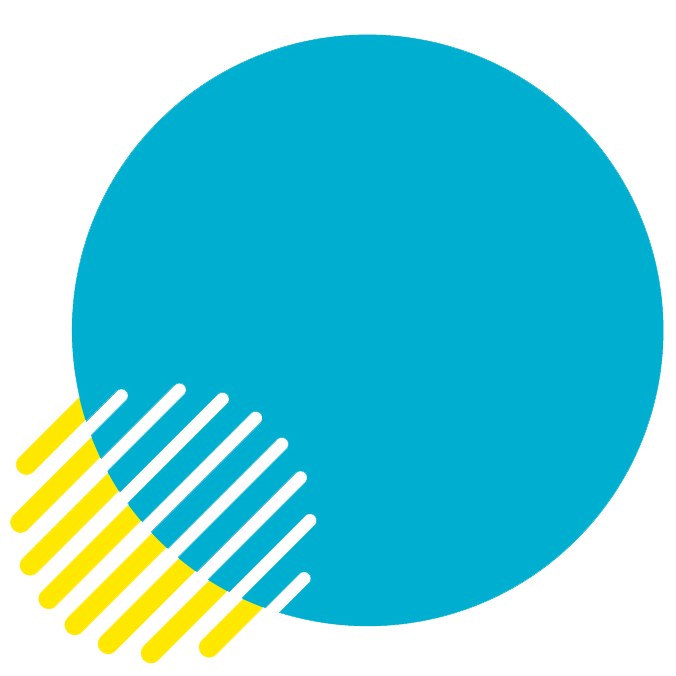 Women's, men's, children's and adolescent health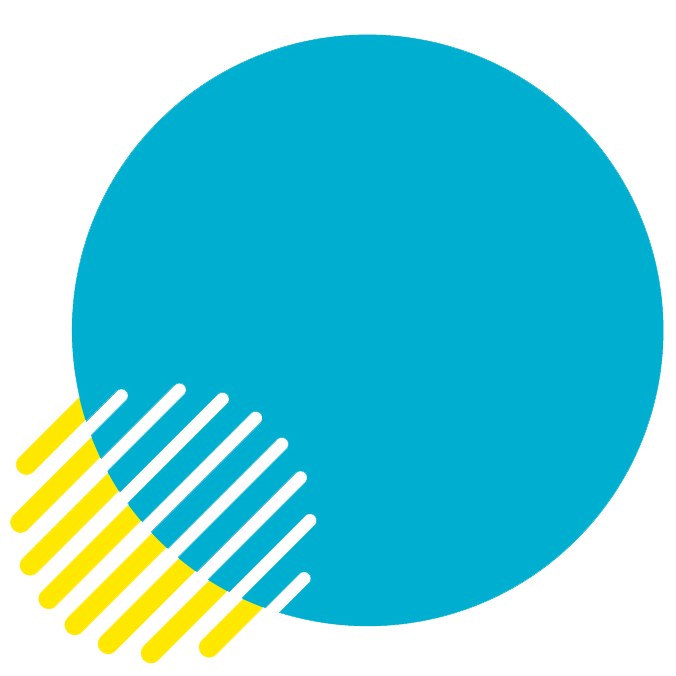 Chronic disease management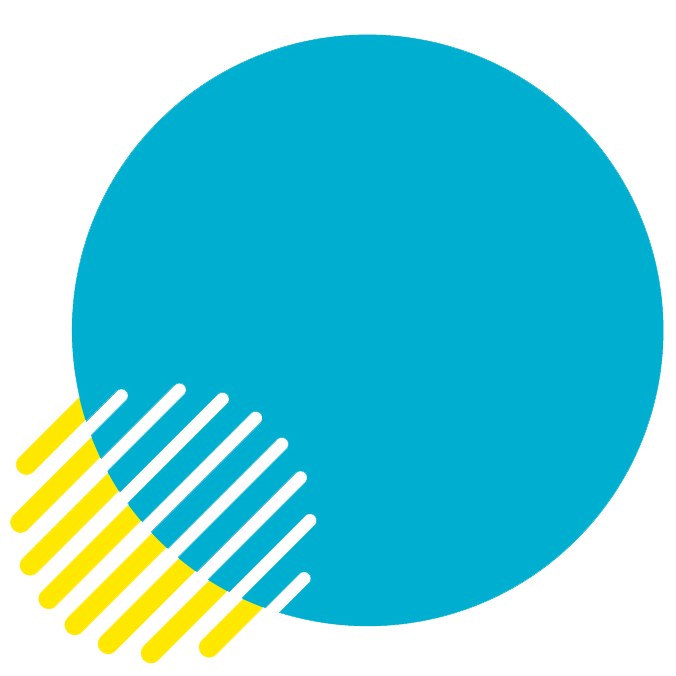 Skin checks and removal of lesions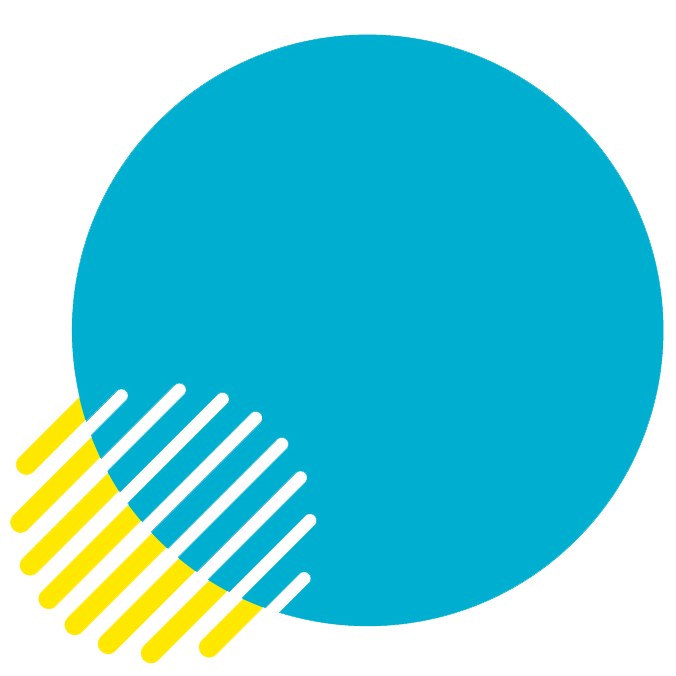 Travel medicine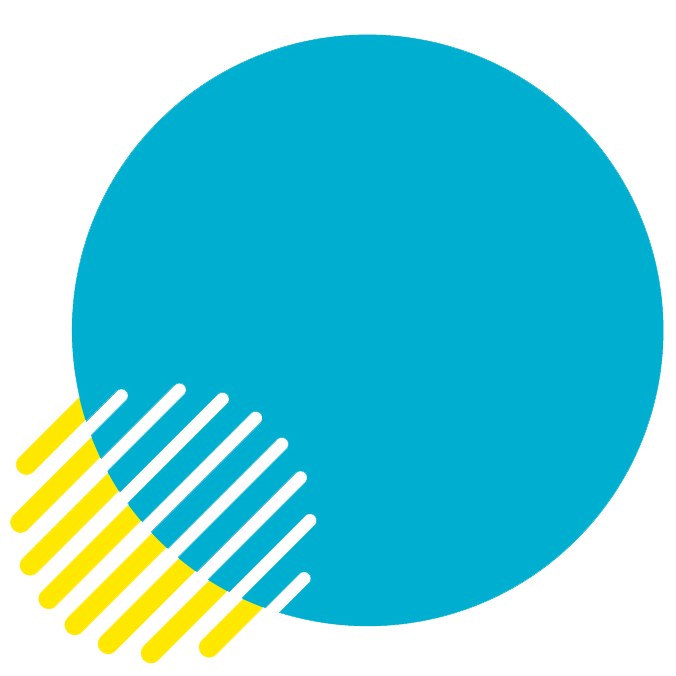 Health assessments including diving medicals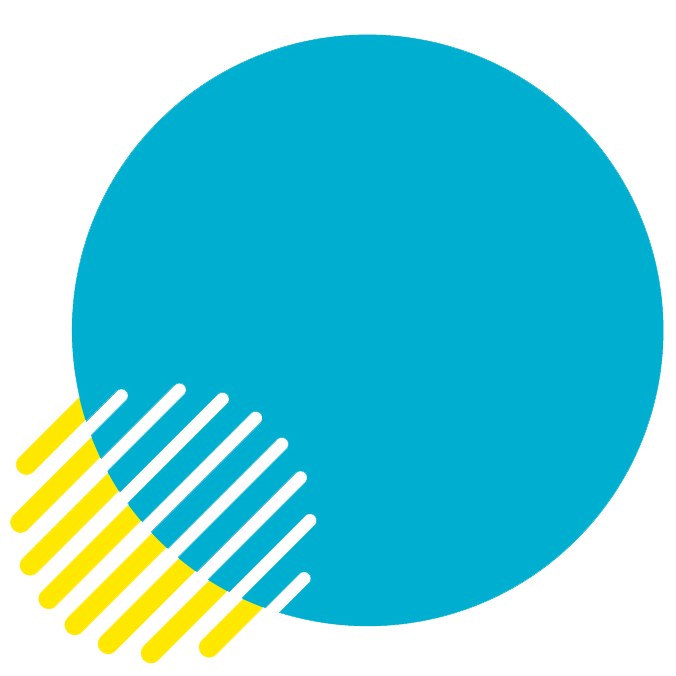 Diabetes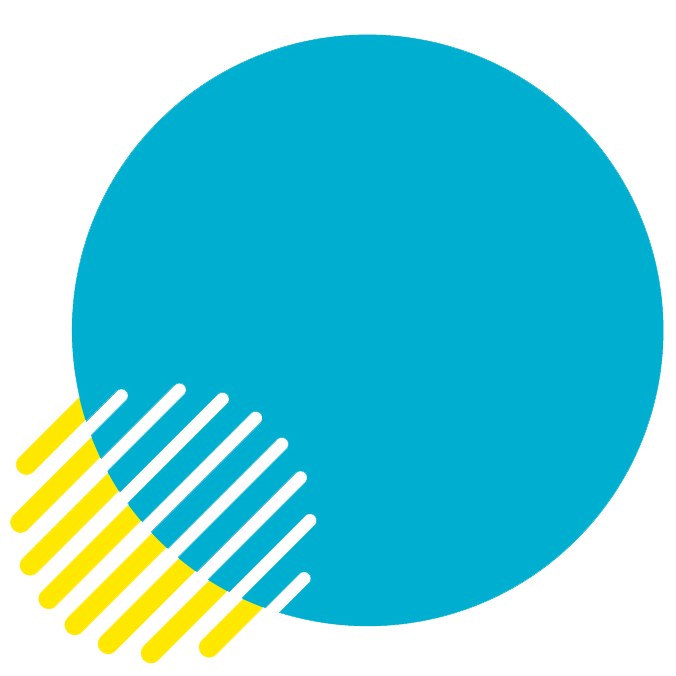 Telehealth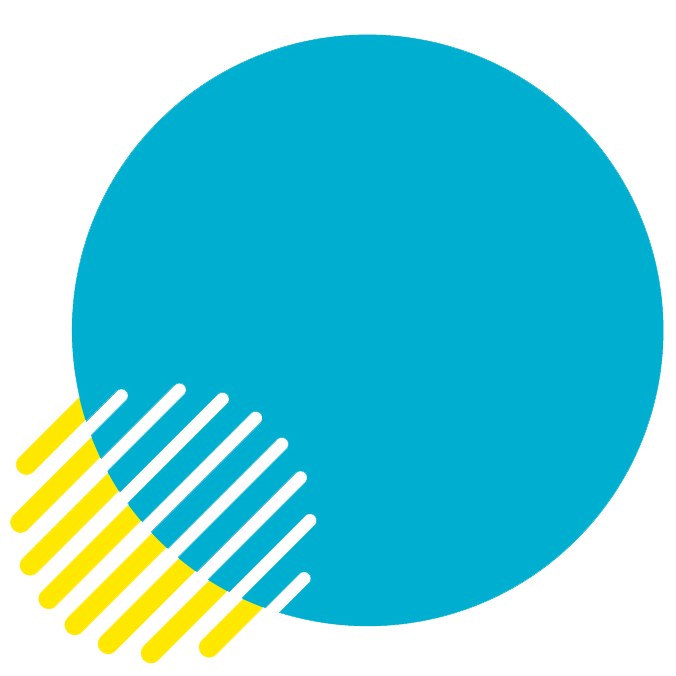 Health care plans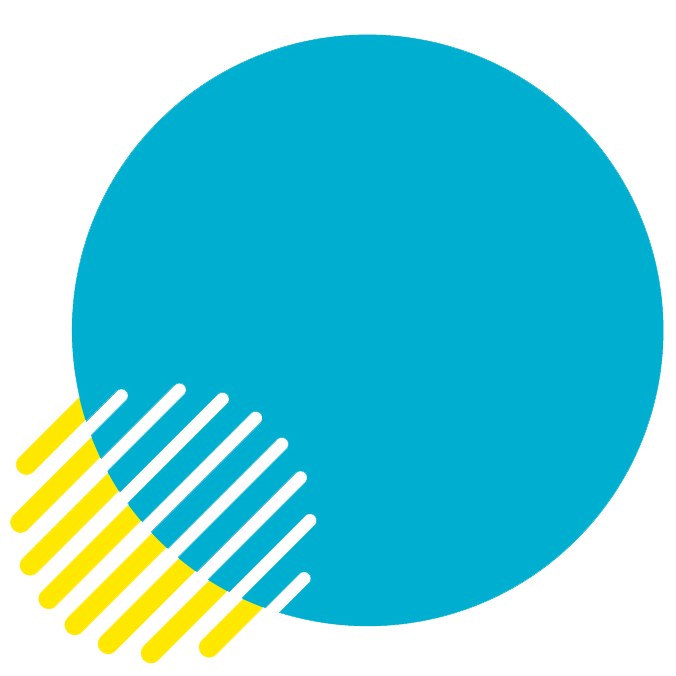 Minor surgical procedures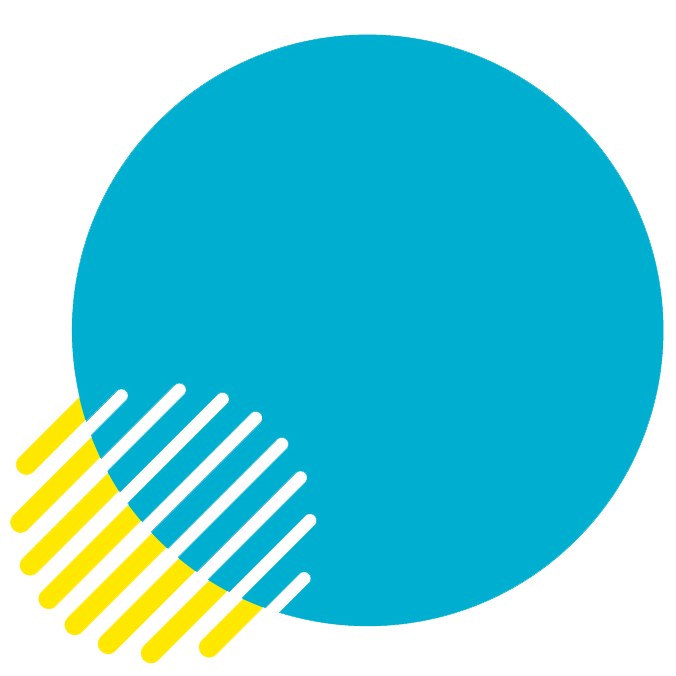 Geriatric care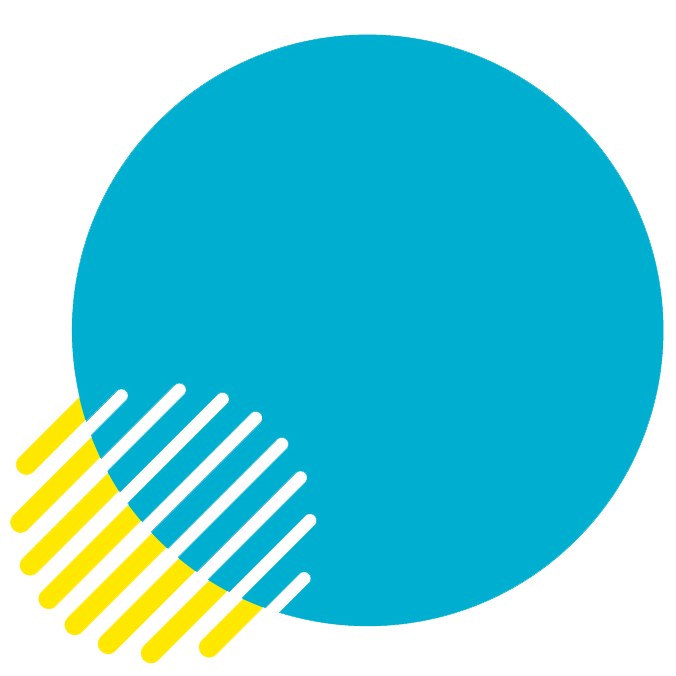 Shared obstetric care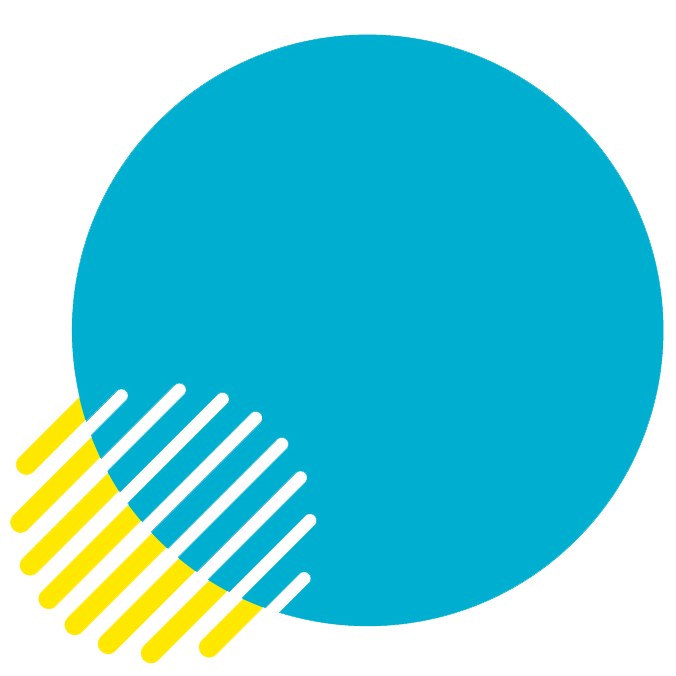 Sports medicine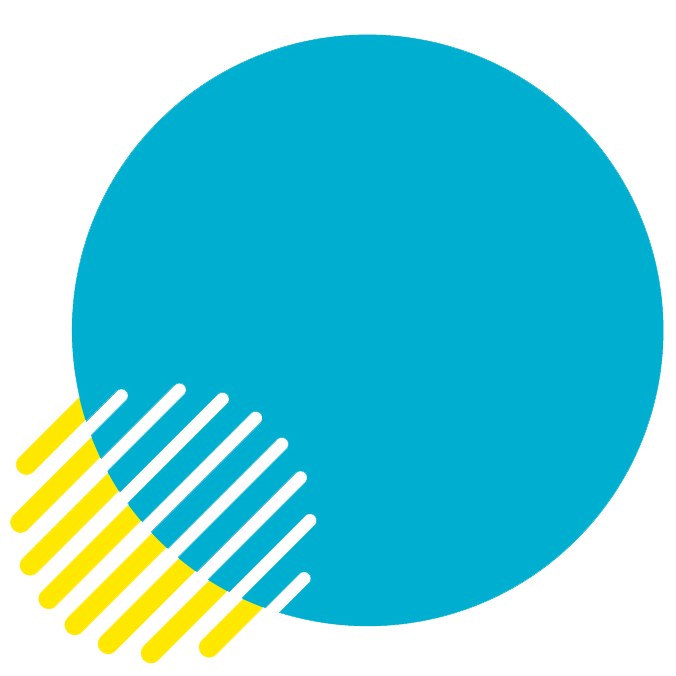 Health education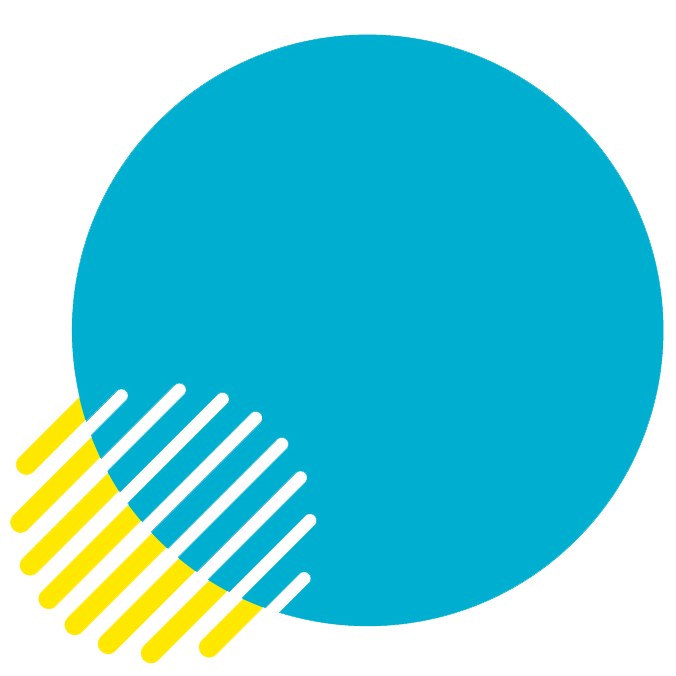 Nutrition and weight-loss counselling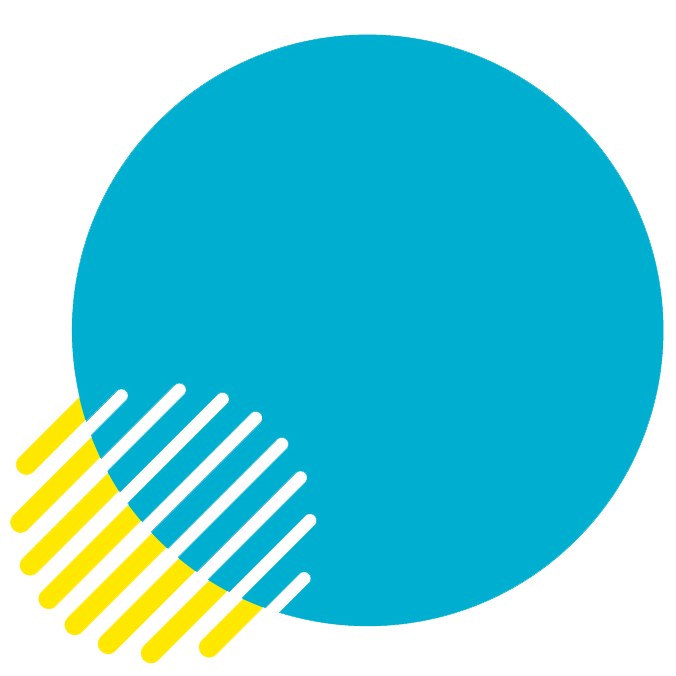 Dive Medicals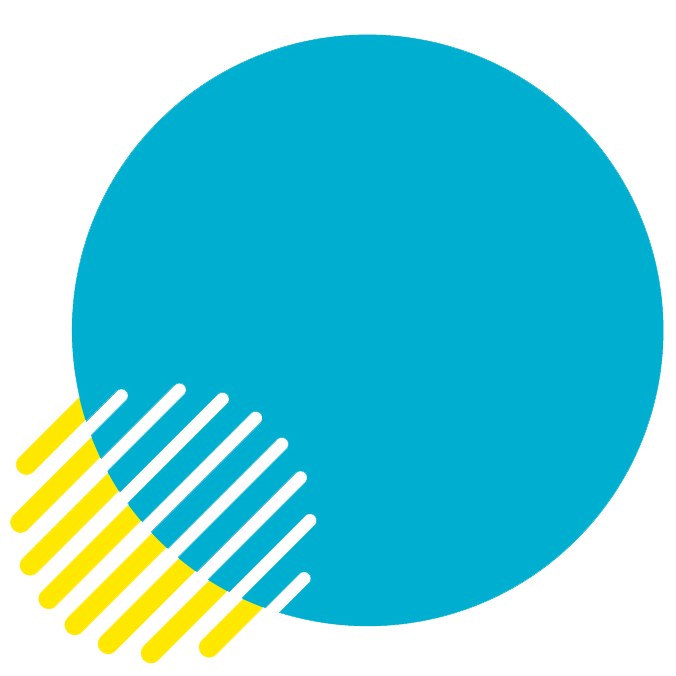 Aviation Medicals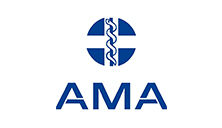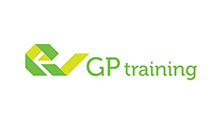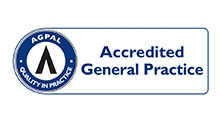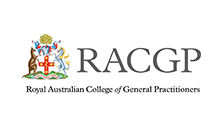 To be regarded as a leading multi-disciplinary health care provider on the Mornington Peninsula.
To work with patients to achieve their best possible health and quality of life outcomes.
To inspire hope and contribute to the health and well-being of our patients and the local community.
To be a trusted health care partner
Our reputable medical practitioners and healthcare experts collaborate to improve the lives of every Mornington Peninsula resident in these ways: 
Treatment
As an accredited training practice, we use innovative, specialised and proven medical techniques to care for our patients.
Health
We guide patients towards both physical and emotional well being to help pave the path between treatment and prevention.
Family
Our supportive and inclusive approach shapes the lives of Mornington Peninsula families as they grow. 
Community​
For more than 70 years we have empowered locals to embrace an energetic and vibrant lifestyle.
Our services and team embrace the following:
Teamwork
Respect
Inclusiveness
Compassion
Excellence in Healthcare