Mornington Medical Group is committed to providing our community with our full range of medical services throughout the COVID pandemic. We encourage patients to come into the clinic for Face to Face Consultations. If you are unwell or have COVID symptoms we offer Telehealth appointments by phone or video.
We have made it as safe as we can for patients to attend the clinic for all their medical needs as well as COVID-19 concerns and other infectious disease management. Our clinic is regularly cleaned, especially high contact surfaces such as door handles, desks and the reception area. Hands free hand sanitiser is available at all entrances, anti-bacterial chairs and curtains are in place, protective gowns are worn by clinical practitioners and protective screening is provided for the reception team. We have implemented policies to ensure we minimise the risk for anyone who enters our clinic.
COVID Systems for Patients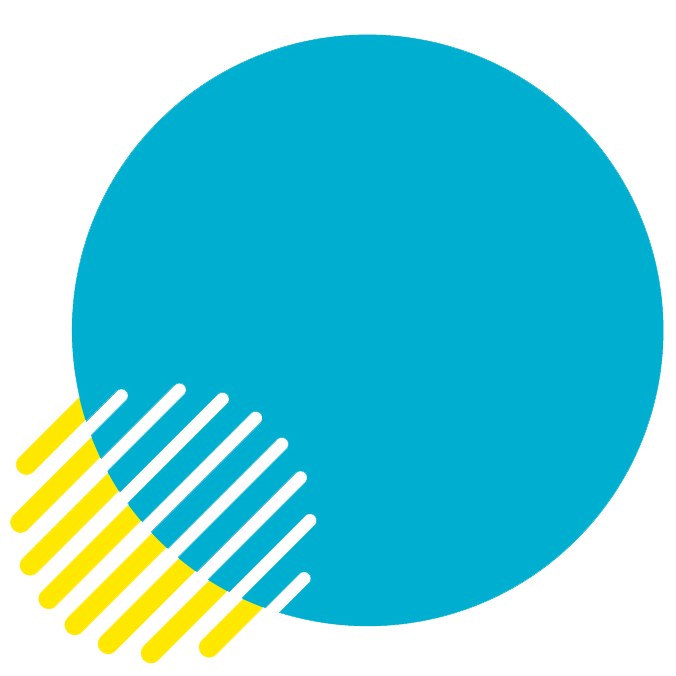 All patients will be screened by staff when making phone or on-line bookings. Patients will also be screened again on arrival to the clinic.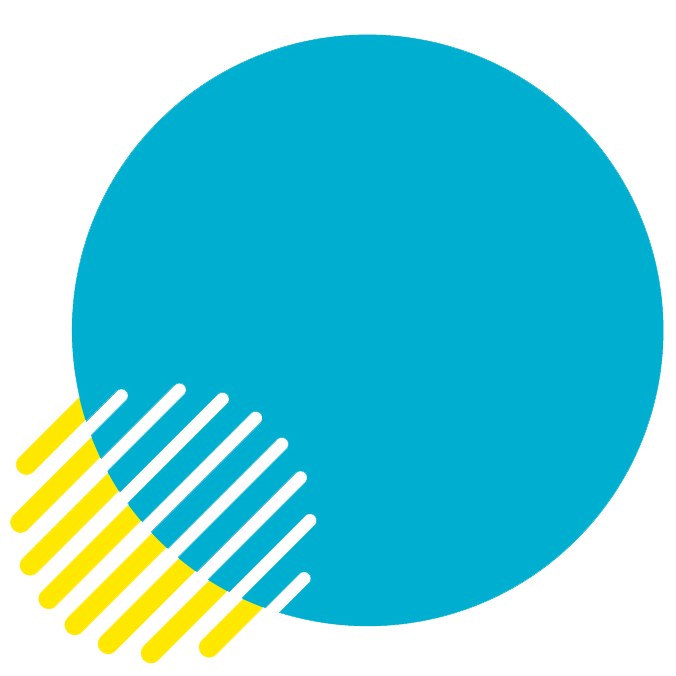 We have protocols in place to minimise the number of people in the clinic with the waiting room chairs spaced out to meet DHHS government requirements.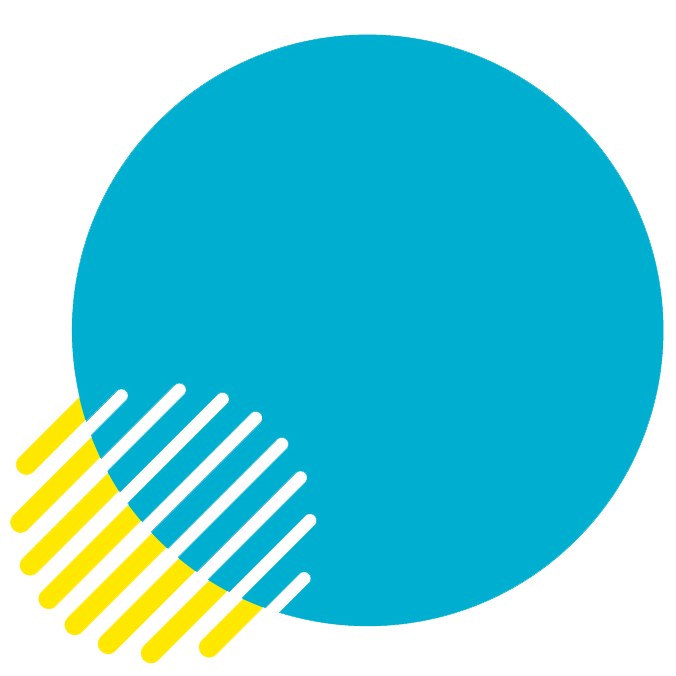 All patients must wear a mask when they visit the clinic. Our doctors, nurses and staff that come in contact with patients will also be wearing a mask.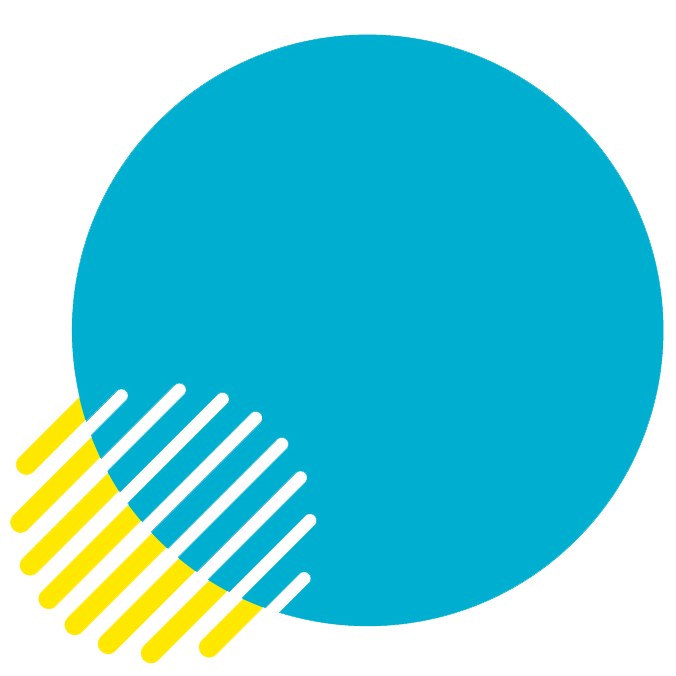 Any patient showing respiratory symptoms, such as cold and flu-like symptoms, are asked not to attend the clinic in person and will instead receive a phone or video telehealth consultation (private fees may apply). If the doctor assesses that the patient needs to be seen then the doctor will arrange this directly with the patient.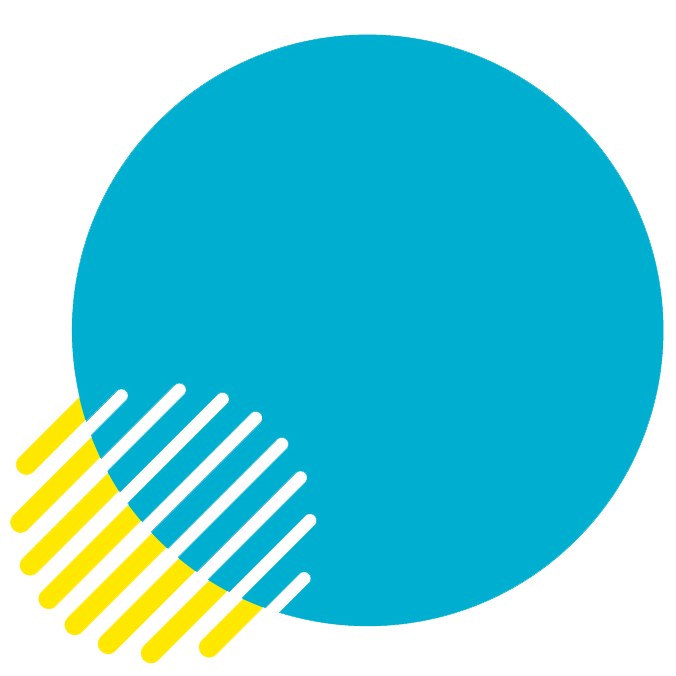 Please do not request a face to face consultation if you have any cold or flu symptoms. Ask for a phone consultation instead (Telehealth consultation). When making appointments our staff will check whether the appointment request is for any infectious reason.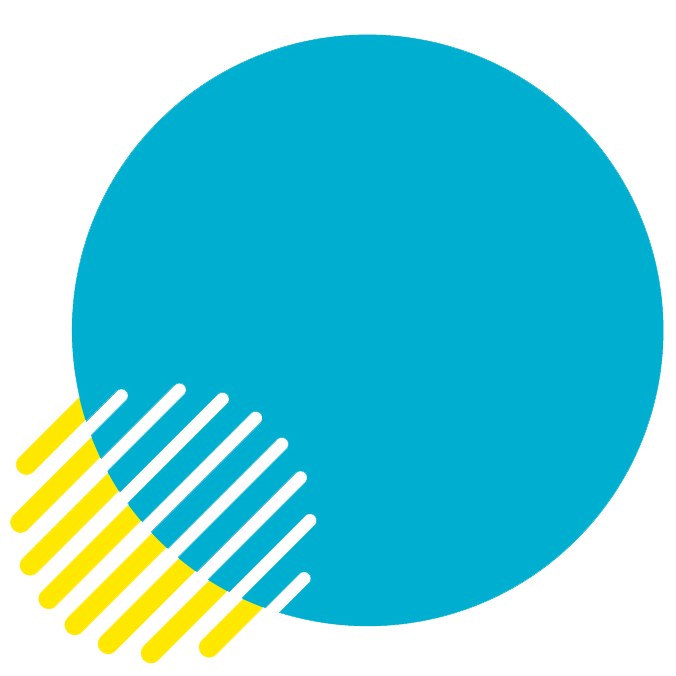 A suspected case of COVID-19 will be directed to a local testing centre rather than to our clinic.
Coronavirus disease (COVID-19) is an infectious disease caused by a newly discovered coronavirus.
Most people infected with the COVID-19 virus will experience mild to moderate respiratory illness and recover without requiring special treatment.  Older people, and those with underlying medical problems like cardiovascular disease, diabetes, chronic respiratory disease, and cancer are more likely to develop serious illness.
The best way to prevent and slow down transmission is to be well informed about the COVID-19 virus, the disease it causes and how it spreads. Protect yourself and others from infection by washing your hands or using an alcohol-based rub frequently and not touching your face. 
The COVID-19 virus spreads primarily through droplets of saliva or discharge from the nose when an infected person coughs or sneezes, so it's important that you also practice respiratory etiquette (for example, by coughing into a flexed elbow).
Seek immediate medical attention if you have serious symptoms. Always call before visiting your doctor or health facility. People with mild symptoms who are otherwise healthy should manage their symptoms at home. On average it takes 5–6 days from when someone is infected with the virus for symptoms to show, however it can take up to 14 days. (Ref WHO website 21/10/2020)
All patients and their carers entering our clinic MUST be wearing a face mask.
To provide yourself the best protection you should wear a mask that:
Is three layers
That covers your nose and mouth
That is well fitted – this means it should fit snugly over your nose and mouth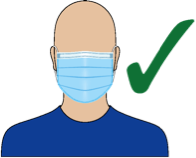 A fitted mask needs to be worn covering both your nose and mouth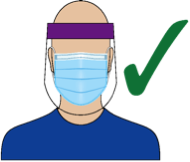 You can wear a face shield with a fitted face mask.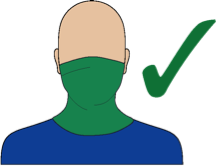 A fitted snood, Buff® or gaiter can be worn covering both your nose and mouth.