Dr John Bolwell
Dr John Bolwell will be retiring by the end of this year after many years' medical service to his patients and the local community. Dr Bolwell would like to extend his thanks to all his patients for their support. Dr Bolwell is looking forward to spending time with his family and doing some travel to warmer climates in his retirement.
Just a reminder that Dr John Roth is also retiring at the end of this year. It is currently extremely challenging to source new general practitioners however we will continue to focus on this in coming months.
COVID Update
COVID vaccines clinics continue to be offered on Tuesday afternoons and Wednesdays pending demand. The clinic is providing the Pfizer COVID vaccines only for people aged 12 years and over.
Influenza Vaccine Update
The free Victorian Government influenza vaccination program has now finished. Private influenza vaccines remain available via the clinic for those not eligible for the annual government vaccine.
If you have any flu or COVID symptoms please notify our team when booking your appointment and your doctor can see you outside if required or they can provide a telehealth appointment for you to assess your condition and provide medical advice. Please note there is a fee for telehealth consultations.
Be Kind
We ask that patients treat the staff with respect when they come to the clinic or call on the phone. Staff have worked constantly throughout the pandemic and have been subjected to verbal abuse continuously in recent months. Staff are doing their best to accommodate patients however the clinic has been subject to the same impacts with sick leave that is impacting on the rest of the community. Our clinic has a zero tolerance for abusive behaviour towards our staff or the doctors and patients will be asked to leave the clinic.
Masks continue to be required in the clinic at all times.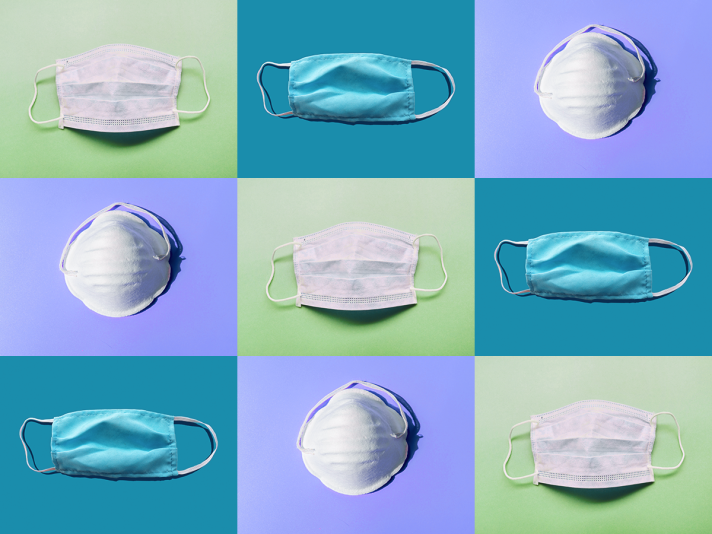 Doctors Leave
The following doctors are unavailable to see patients during the dates outlined.
August 2022
Dr Cathy Evans – 27 July to 7 August 2022 and 7 to 14 September 2022

Dr Nick Byrne – 20 August to 2 October 2022

Dr John Bolwell – 25 July to 14 August 2022

Dr Julie Van Andel – 15 to 20 August 2022 and
16 September to 10 October 2022
Clinic News
We have 2 new nurses at the clinic – Sally and Tracey which builds up the nursing team to 5 nurses. Sally has extensive hospital experience and is enjoying the change to general practice. Tracey is an experienced practice nurse and is a nurse immuniser and enjoys all areas of general practice.

We have a new receptionist Lisa who is currently completing her training. Lisa has previous medical reception experience. We know you make our new staff welcome.

All the consulting room renovations are now completed and renovations to the flooring in the waiting room should be completed during September 2022.

Patient fees are increasing from 4 August 2022 as we can no longer absorb the significant increased costs for medical supplies and general supplies at the clinic. The past 8 years have had very limited Medicare increases for doctors. We appreciate your understanding with these changes.
Stay warm and safe. Take Care.