Doctor Movements
Dr Nicky Waugh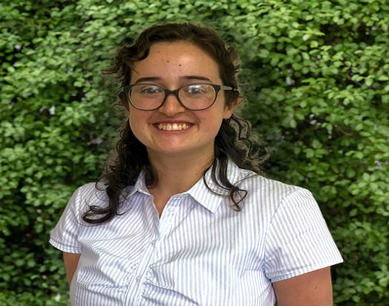 We would like to advise our patients that our lovely Dr Nicky Waugh will be finishing working at Mornington Medical Group on Friday 7 January 2022.
Nicky is moving to Regional Victoria to enjoy the rural lifestyle.
We would like to extend our appreciation to Nicky for her time here at our clinic, and wish her all the very best with her next adventure!
Dr Lori Jackson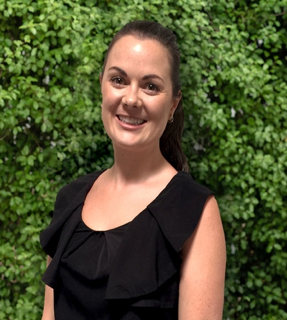 Dr Jackson will be increasing her availability from 2 days a week to 4 days a week from January 2022 and is passionate about general practice. Dr Jackson has more recently, undertaken extra training in Focused Psychological Skills, which means she is able to provide Cognitive Behavioural Therapy and other counselling if you have a Mental Health Care Plan.
Bookings for Lori can be made on line or with our reception team.
Dr Nicole Blanks
Dr Blanks is a GP registrar in her final training rotation and will be commencing with us on 7 February 2022 and working full time at the clinic. Dr Blanks is interested in all aspects of general practice and will be a welcome addition to our general practitioner team.
Doctors Leave
This year has been a challenging time for us all including our team at Mornington Medical Group. The addition of providing COVID vaccinations has added to our workload. As a result, we are aiming to give as many of our team time off between the Christmas and New Year period and will have reduced doctors and staff working.
December 2021
Dr Byrne – 9/12/21 to 12/12/21 & 23/12/21 to 4/1/22
Dr Lobo – 6/12/21 to 12/12/21
Dr Cathy Evans – 6/12/21 to 08/12/21 & 23/12/21 to 4/1/22
Dr Morris – 21/12/21
Dr Jackson – 23/12/21
Dr Matthew Evans – 23/12/21 to 4/1/22
January 2022
Dr Lobo – 12/1/22 to 01/02/22
Dr Jackson – 03/01/22 to 15/01/22
Dr Bolwell – 01/01/22 to 09/01/22, & 11/01/22 & 13 to 14/01/22