The state government has informed us that we will be receiving Pfizer Vaccines from the last week of September 2021.  This is available to eligible patients as per the government guidelines. Once we receive the Pfizer stock at the clinic we will open up on line bookings for these vaccines via HotDocs. We unfortunately are unable to take a waitlist for this vaccine. Bookings need to be made on line so patients are able to complete the on-line consent form. We will release mid-week evening and Saturday appointments for this vaccine.
If you have any questions about any of the COVID vaccines please speak with your general practitioner.
COVID Vaccine Update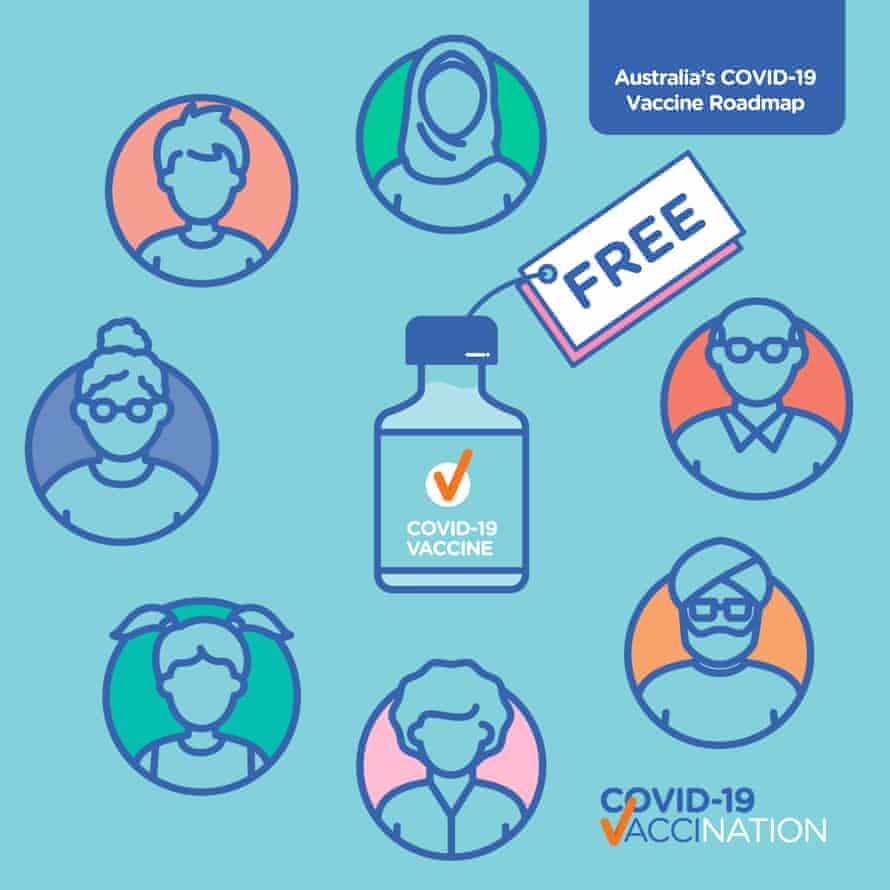 With the current COVID outbreak in Victoria, in order to ensure as many Victorians are fully vaccinated as soon as possible, the Victorian State Government is changing the recommended interval between AstraZeneca doses.
From 2 September 2021, in the Victorian state government vaccination program, the recommended interval between Dose 1 and Dose 2 of AstraZeneca vaccine will reduce from 12 weeks to 6 weeks.
Vaccinees who wish to cancel and rebook their second dose of AstraZeneca in order to bring it forward will be able to do this on line via our booking system or by contacting the clinic. We have increased the availability of COVID vaccines clinics to meet these changes.
For further information which is being constantly updated by the Victorian Government please refer to : https://www.coronavirus.vic.gov.au/vaccine