It is nice to have Victoria out of hard lockdown again. Patients are able to come directly into the clinic for their appointments and wait in the waiting room. Masks must be worn at all times in health care facilities and we appreciate your support with this.
COVID Vaccines
All COVID Vaccine appointments can be booked via our Website or the HotDocs App. We currently have a good supply of the COVID Vaccine for eligible people aged 60 years and over available. General practices will be getting supplies of the COVID vaccine for eligible people aged 18 to 59 years from October 2021.
Doctors Leave
Dr Tanya Lobo is on leave from 24 June to 4 July 2021
Dr Nicole Waugh is on leave from 28 June to 11 July 2021.
Staff Movements
Karin, our nurse immuniser, has been busy with our COVID vaccine clinics and is able to answer questions you may have about the COVID Vaccines.
Kim and Karin are both nurse immunisers who are able to provide detailed advice on vaccinations to our patients.
At the end of the month Kym, one of our devoted receptionists has decided to move on to new carer challenges and will be missed by the entire team and patients. We wish Kym all the best on her new role.
General Information
Our treatment rooms and procedure room will be getting an upgrade in coming weeks. We have listened to your feedback and will be increasing the bed capacity and the overall environment.
We Value Your Feedback
We strive to continually improve the services we provide to our patients. If you have any questions or concerns we'd love to hear it. Contact our Manager Lisa by emailing info@morningtonmed.com.au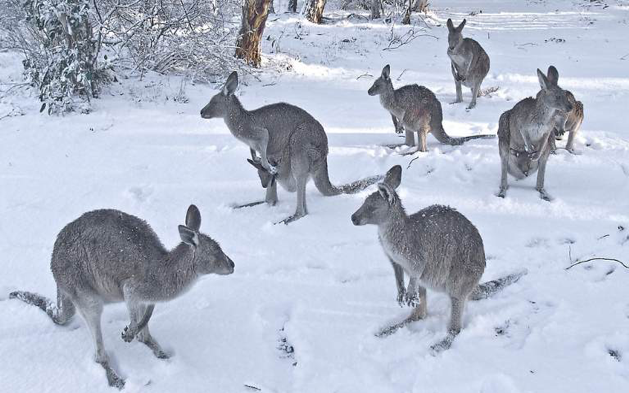 To our patients stay warm, safe and take care.